Elite Karate Club Montreal Concordia
Founded in 1987, the Montreal-Concordia Karate Elite Club has been established since that date at the Claude Robillard Sports Complex. Traditional shotokan karate is practiced as taught by Master Hirokazu Kanazawa, founder of the Shotokan International Karate Federation.
For us, karate is more than an accumulation of points in competition, weight classes or spectacular demonstrations. It is a way of life, a constant search for balance between a strong body and a calm and alert mind. To young children and adolescents, we instill in them a taste for effort, perseverance, respect for oneself and others. For adults, it is a search for harmony between the mind and body through rigorous and hard training.
Teach traditional karate both as a martial art, as a sport and as a method of education and personal maturation.
Promote the emergence of high level athletes in the field of traditional karate and train competent instructors in martial arts.
To promote to the public traditional shotokan karate from the International Shotokan Karate Federation (SKIF)
In the beginning, in 1968, the club chief instructor, M. Chau Tran was initiated in karate until 3 rd dan by sensei Tran Quang Ba, himself a student of Michizuki sensei, one of the pionnier of karate in France. When sensei Ba moved to New-Brunswick, we had the direct supervision of Masami Tsuruoka Sensei, father of Canadian karate, then the regular visits of Grand Master Hidetaka Nishiyama, President of the International Traditional Karate Federation (ITKF), of Soke Hirokazu Kanazawa (Shotokan Karate International Federation ), Master Toru Yamaguchi, Former Member of the Japan Karate Federation Executive Committee, Master Tetsuhiko Asai, Former JKA Chief Instructor, Master Masaaki Ueki, Current Chief Instructor of the Japan Karate Association in addition to other senior instructors such as Yasuo Sakurai Sensei, Yutaka Katsumata Sensei.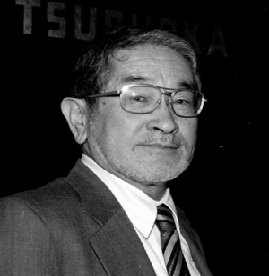 Masami Tsuruoka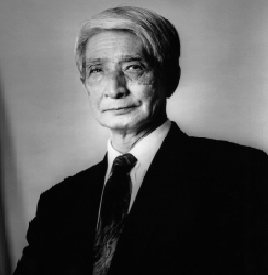 Hidetaka Nishiyama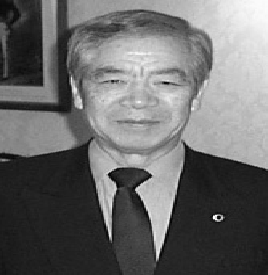 Hirokazu Kanazawa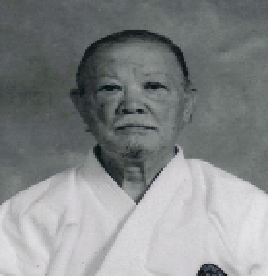 Toru Yamaguchi
Tetsuhiko Asai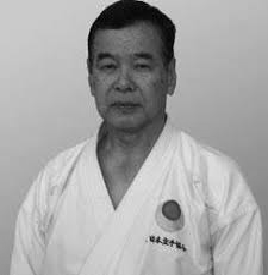 Masaaki Ueki
Our members regularly participate in the annual refresher courses given by Kancho Nobuaki Kanazawa and Manabu Murakami Technical Director of SKIF. They can also go to Japan for the SKIF International seminar or go to Okinawa to attend group or private kobudo classes at Master Nakomoto's Bunbukan dojo.
In addition to Mr. Chau-Tran, the club can count on a group of loyal and competent instructors. All our instructors are professionals in their respective fields and teach karate for pleasure and conviction. They have been formed at our Club and regularly participate in seminars given by the masters to perfect their knowledge. Most have an average of fifteen years of training and are or have been top athletes in their category.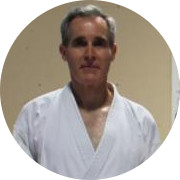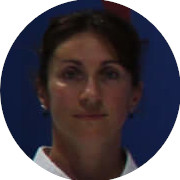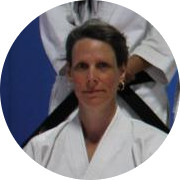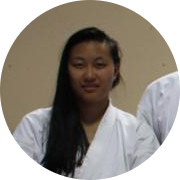 Camille Fang Fei Dagenais